Automotive
Brothermold has been a stable and efficient provider of highly engineered, close-tolerance injection molded automotive components.

In the automotive industry Brothermold play a role in shaping the progress of technological development, by virtue of its outstanding process know-how, sound knowledge of the industry, new application technologies and not least its global presence.

Brothermold belong to the world's leading manufacturers which require high quality Automotive product.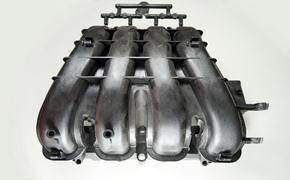 Part 1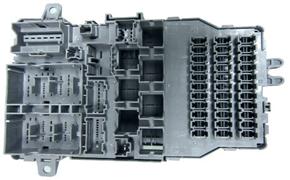 Part 2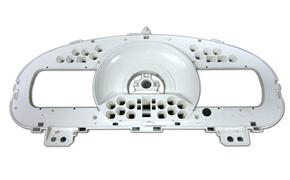 Part 3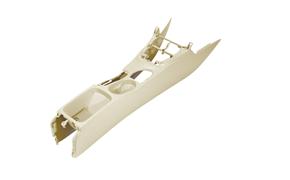 Part 4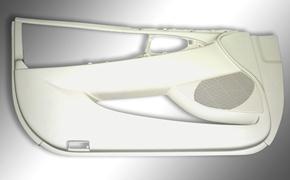 Part 5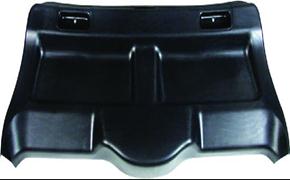 Part 6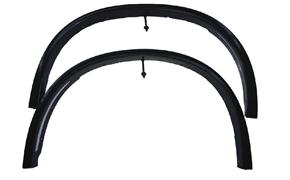 Part 7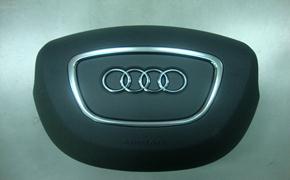 Part 8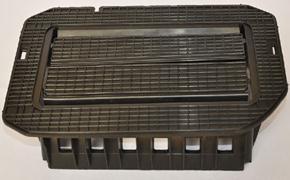 Part 9