Appliances
Brothermold Limited is a privately owned company. As an ISO 9001:2008 certified mould maker - our experienced designers, engineers and workers are passionate, professional and committed team players in the plastics industry, supplying a full range of moulds for numerous applications. BM produce injection moulds and plastic parts for a wide range of industries including automotive, houseware, medical equipment, electronics and security.

 

With a state of the art machine shop, coupled with rigorous inspection and innovative - dedicate engineers - we are capable of producing high up to 200 top quality moulds every year.

 

A wide range of injection mould tooling up to and including 20 tonnes Including: multi cavity, over Mould, 2K Shot , stack moulds, multi-drop hot-runner including SVG, reverse ejection, auto-unscrewing, collapsible cores, insert moulds and rapid prototype tooling.

 

6 injection moulding machines ranging from 60 to 450 tonnes - complimented by secondary operations such as printing, plating, painting, laser etching, assembly, ultrasonic welding, leak testing and packaging, allow us provide our customers with a truely"one-stop"service from mould design to finished quality products.

 

We also offer our customer rapid prototypes in ABS, PC, PA66, POM, PMMA and Aluminum.

 

Whether it be a mould project or prototype parts inquiry, BM are the premier solution for all your needs.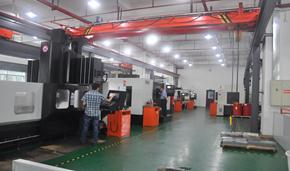 Picture 1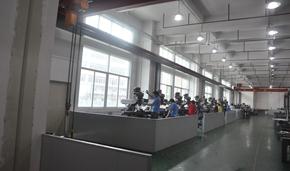 Picture 2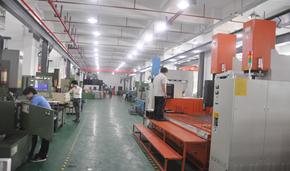 Picture 3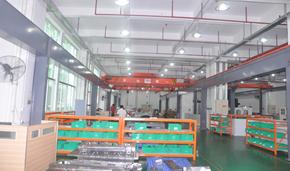 Picture 4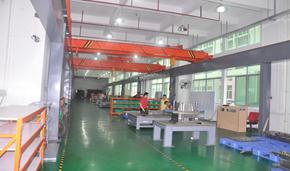 Picture 5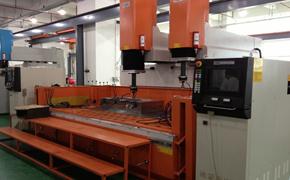 Picture 6